Our expertise lies in working with you to transform your communication potential. Become the confident communicator you always wanted to be.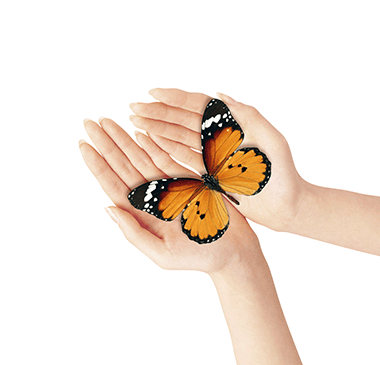 Be inspired, motivated and challenged as we work with you to maximize your communication abilities and skills.
Communication is an integral part of everything we do and having great communication skills is one of the key ingredients of being successful. Some great communicators are simply made that way, but everyone occasionally needs a helping hand to unlock their hidden communication potential. This is where training and coaching comes in.
At The Training Box, we place the focus on the individuals that form any team or organisation, equipping them with the tools, skills & strategies that make the difference when communication matters. Working with The Training Box experts brings out the best in you and provides you with the support and guidance you need to attain excellence.
Explore our communication carousel. Packed with nine options, it will inspire your choice when it comes to the potential focus areas you can build into your personalised training and coaching when you work with us.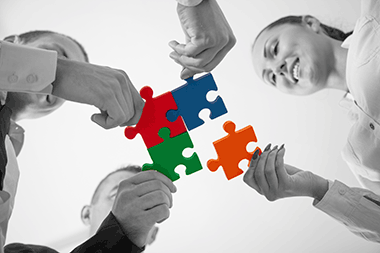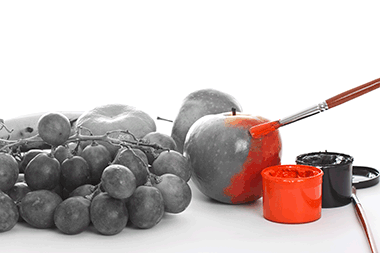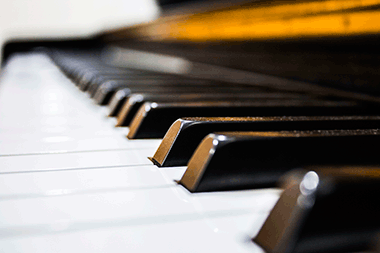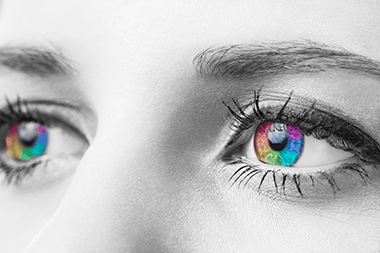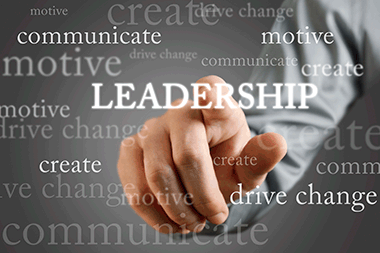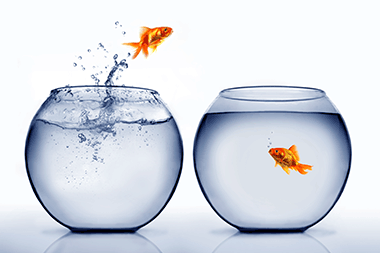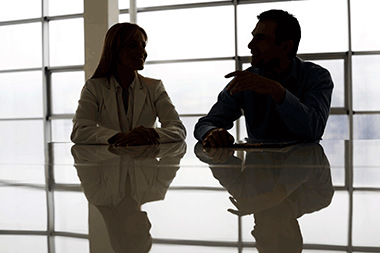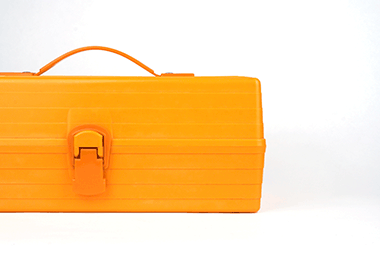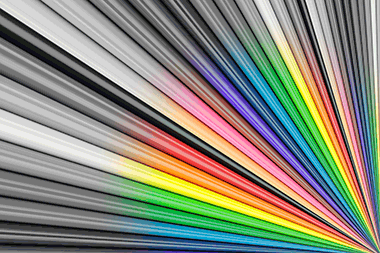 Building Your Programme
The right programme can come in a number of different ways and formats. In consultation with you, we will match your desired focus areas and learning outcomes to one or more of our flexible and modular training and coaching solutions.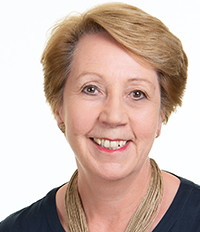 Founder, Managing Director, Trainer and Coach
The Training Box was founded because I was convinced that a team of specialists could offer great coaching and training with special emphasis on communication – I see the need for better communication wherever I go!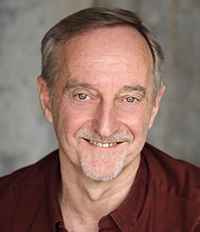 Director, Trainer and Coach
The Training Box offers the perfect platform for a dynamic approach, providing flexible solutions to resolve communication challenges. We use this platform to inspire others to develop their powers of self-expression.
Exciting Resources Available To You Here And Now