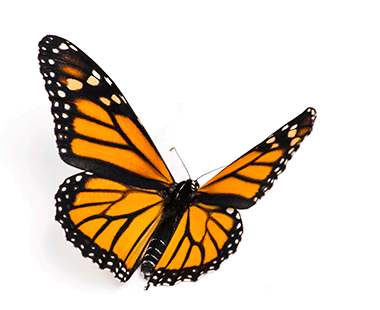 Our aim is quite simply to enable people to be better communicators
We are talented, inspiring and results-orientated in our approach.
Our commitment is to excellence in everything we do.
We support you in the drive to reach your communication goals.
We want you to perform beyond your expectations and be successful.
Credible business professionals who understand your challenges
A trainer and coach at The Training Box has previously worked at a senior level in the international business world. Some of us have hands-on experience as entrepreneurs.
As a team we offer a wide range of professional experience in fields as diverse as marketing, sales, fund-raising, IT, franchising, negotiations, mediation, consultancy, and acting.
We also understand what it is like to have to communicate and get your message across in another language and we love working across diverse cultures.
Training and coaching expertise dedicated to excellence
When you talk to us about your learning objectives in any situation where effective communication is essential, we really listen and we are at your service every step of the way.
The solutions we propose combine the best of our tried and tested tools with a modular approach to design. Our training and coaching is based on our experience and understanding of what gets you the results you need.
Creative and innovative in our approach, we aim to keep our own learning always at the cutting edge so that our clients, participants and coachees can benefit and reap the rewards.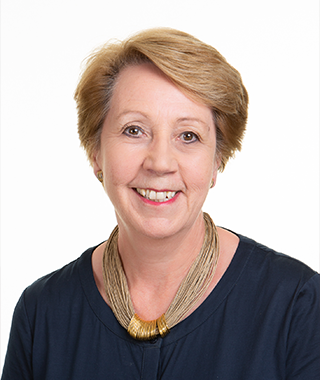 Founder, Managing Director, Trainer and Coach
Working with me means you will be challenged, inspired and acquire great tools and techniques for your communication toolkit. You will boost your ability to master your communication challenges with confidence and develop your insight, awareness and flexibility in uncovering creative approaches. My business background and training expertise are there to support your growth and development as a communicator.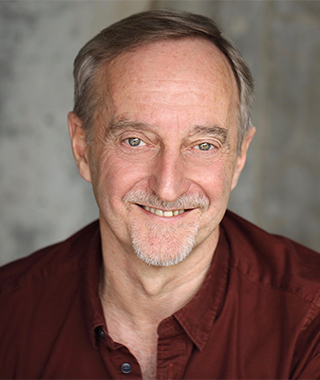 Director, Trainer and Coach
Working with me means you will grow your personal effectiveness and have a more positive impact on those around you. You will discover how to enhance your persuasive skills, build your power to influence and perform beyond your expectations. Supported by my experience in senior management/business consulting, and my professional acting training, we will explore your communication challenges together.
Associates And Cooperation Partners
Find out how we have worked with some of our clients to successfully match their needs.