Practical Tips In Print
Invest in yourself with great books to support you and guide you – the perfect way to develop your own skills or as an ideal accompaniment to a coaching or training programme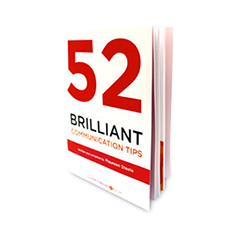 52 Brilliant Communication Tips
(The Training Box, 2011)
By Maureen Steele
A self-study guide in book form for your communication skills.
RRP £16.99 plus postage and packing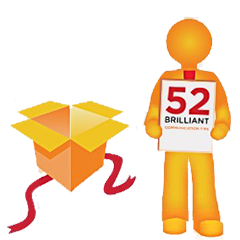 52 Brilliant Communication Tips
(Ebook format: comes in emailed instalments)
By Maureen Steele
Each tip is emailed to you separately as a pdf over 12 months by email.
RRP £16.99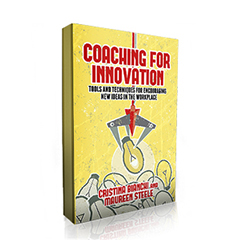 Coaching For Innovation
(Palgrave Macmillan, 2014)
by Cristina Bianchi and Maureen Steele
Tools and techniques for encouraging new ideas in the workplace.
RRP £22.99 plus postage and packaging