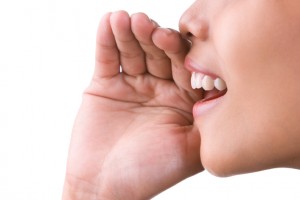 Even though the human voice is such an important part of how we communicate our thoughts, beliefs and feelings, only very few people ever bother to train and develop the power of this persuasive 'transmitter'.  If you have never thought about your voice and the impact it makes, it may seem quite a big step to signing up for some voice work with a coach.
Training Box Associate, John Holloway, who is also a professional actor and voice coach, has put together a short series of three podcasts. Each podcast introduces you to some simple techniques and encourages you to explore how you really can make your voice work more effectively to say just what YOU want it to say about you!
How to maximise your vocal power forms part of our Focus Area "Personal Presence".
Additional information for podcast listeners: voice work is not just about the voice – it involves your whole body. In his podcasts, John will invite you to participate in exercises that involve some movement. Also, some breathing or posture exercises work best if carried out with your eyes closed. Before you begin, please make sure you are in a quiet place with some space around you. Your clothing should be loose (not restrictive) and your shoes should be low-heeled or flat. This is not a physical work-out and the exercises are gentle but do stop (or open your eyes) if at any time you feel uncomfortable.
To support your voicework, you can download  information about how breathing works and glossary of terms  you will hear John using.
Listen to the podcasts here:
Podcast 1
Podcast 2
Podcast 3